Hello everyone, in my last post I wrote about a new pattern I had written for a shopper bag - well, as soon as I had the pattern ready, summer was drifting away, and I decided to hold off releasing that pattern until Spring 2021. But! I finally got some of my other hat designs down, and am happy to say that I have already released the Salthill Beanie, and the matching Salthill Wristwarmers. Salthill is a lovely area in Galway which has a great walk by the seaside, and these accessories are perfect for keeping you cosy on a windy day by the Atlantic!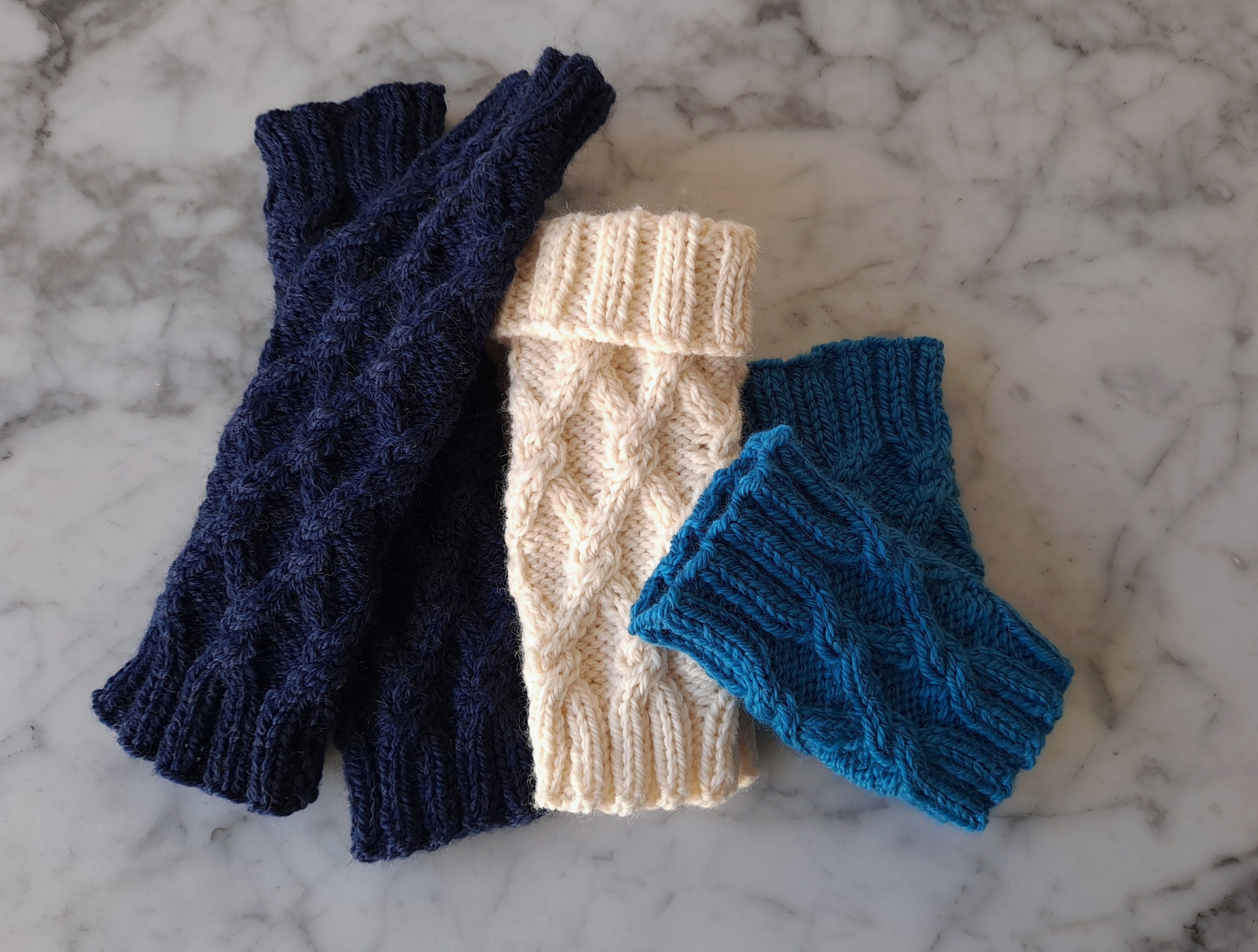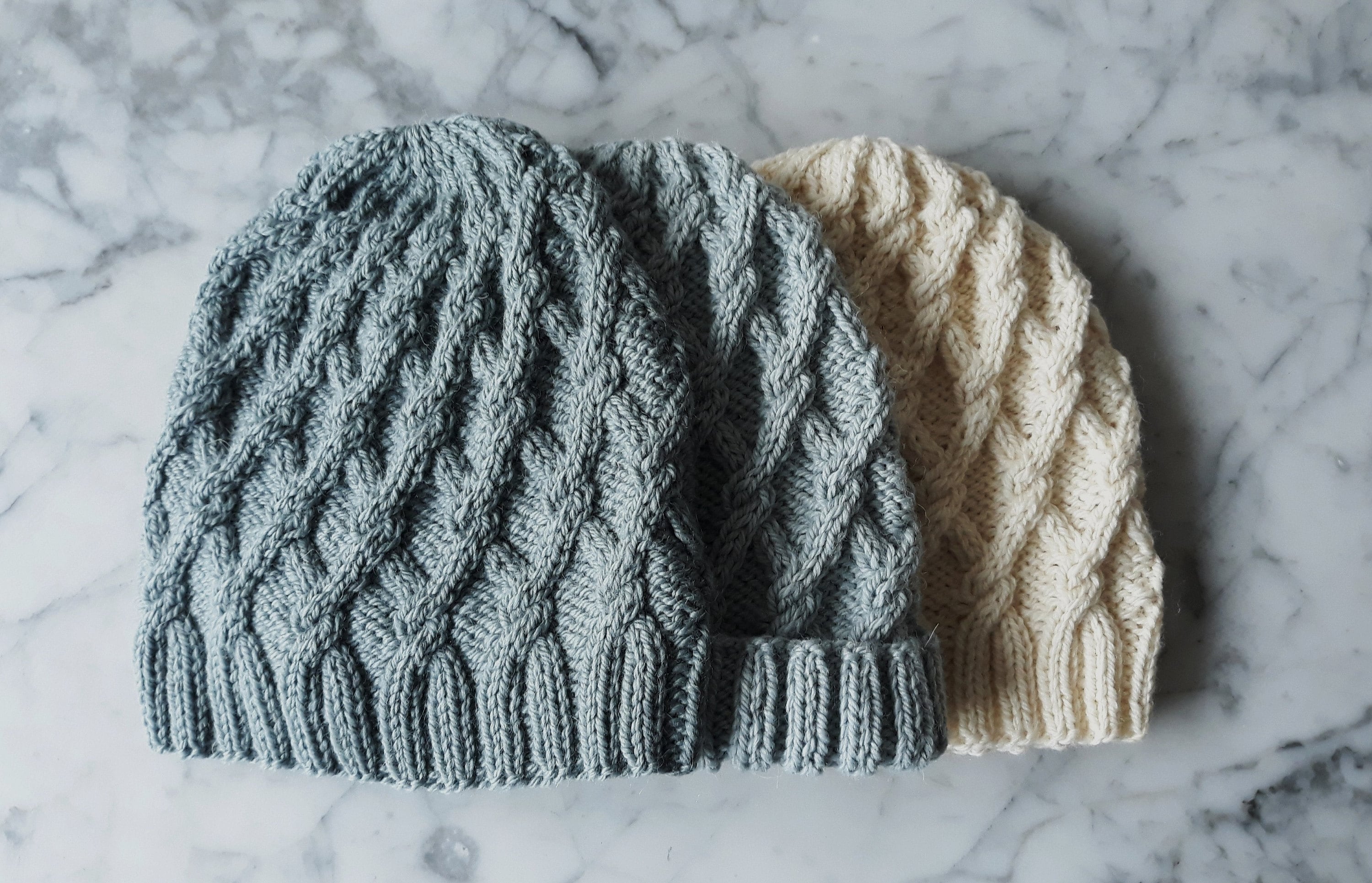 I'm also happy to announce I am doing a lovely collaboration with a local dyer - Sionnach Yarns. Sophie lives just across Galway Bay in the beautiful Burrren: she handdyes all her yarns in beautiful natural colours, and she is going to be launching a new Aran base soon. We talked about hat designs, and her yarn inspired me to come up with TWO new hat designs! Both of these are being test knitted at the moment, and I hope to release them soon. I'll give you a little advance look though -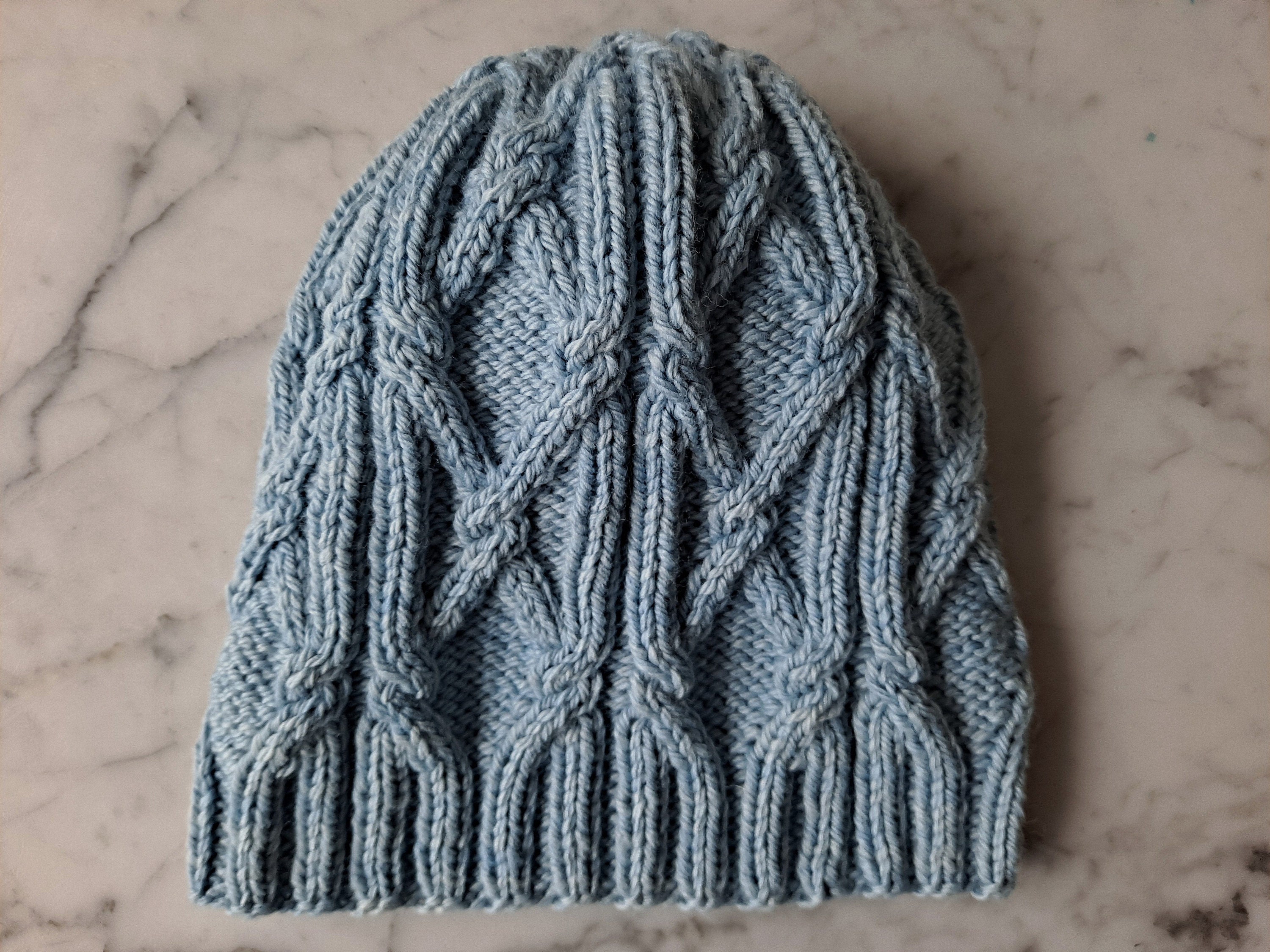 That is the Moher Beanie (named after the famous Cliffs of Moher) and here is the Burren Beanie: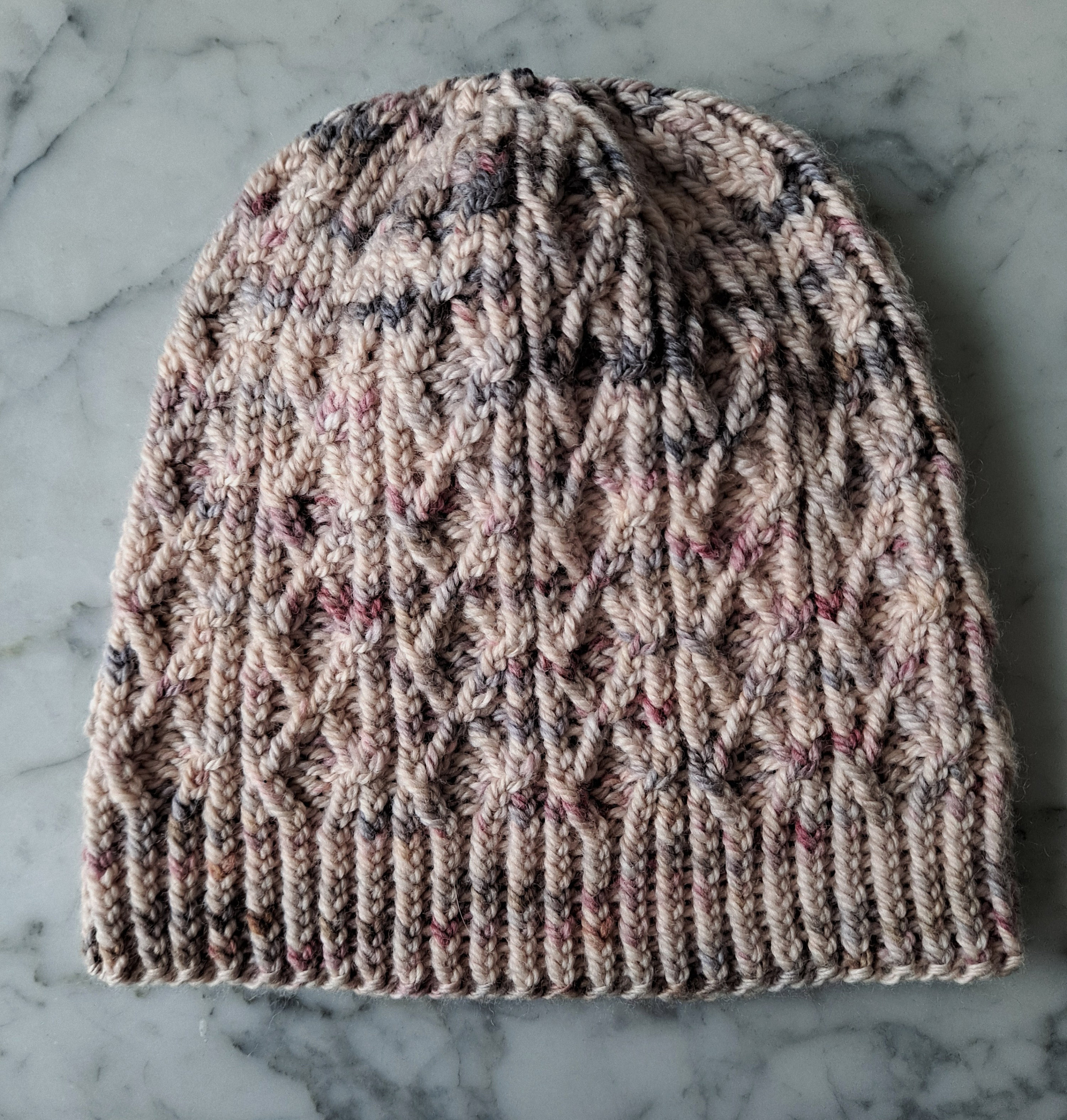 So plenty of activity even though things were quiet on the blog front!