I'm delighted to have this new pattern ready to share - the Aran Lattice Beanie features criss-cross narrow cables which create a wonderful texture (and is much easier to knit than it looks!)
It can be knit in one, or two colours, or tweaked to create interesting effects like this crown...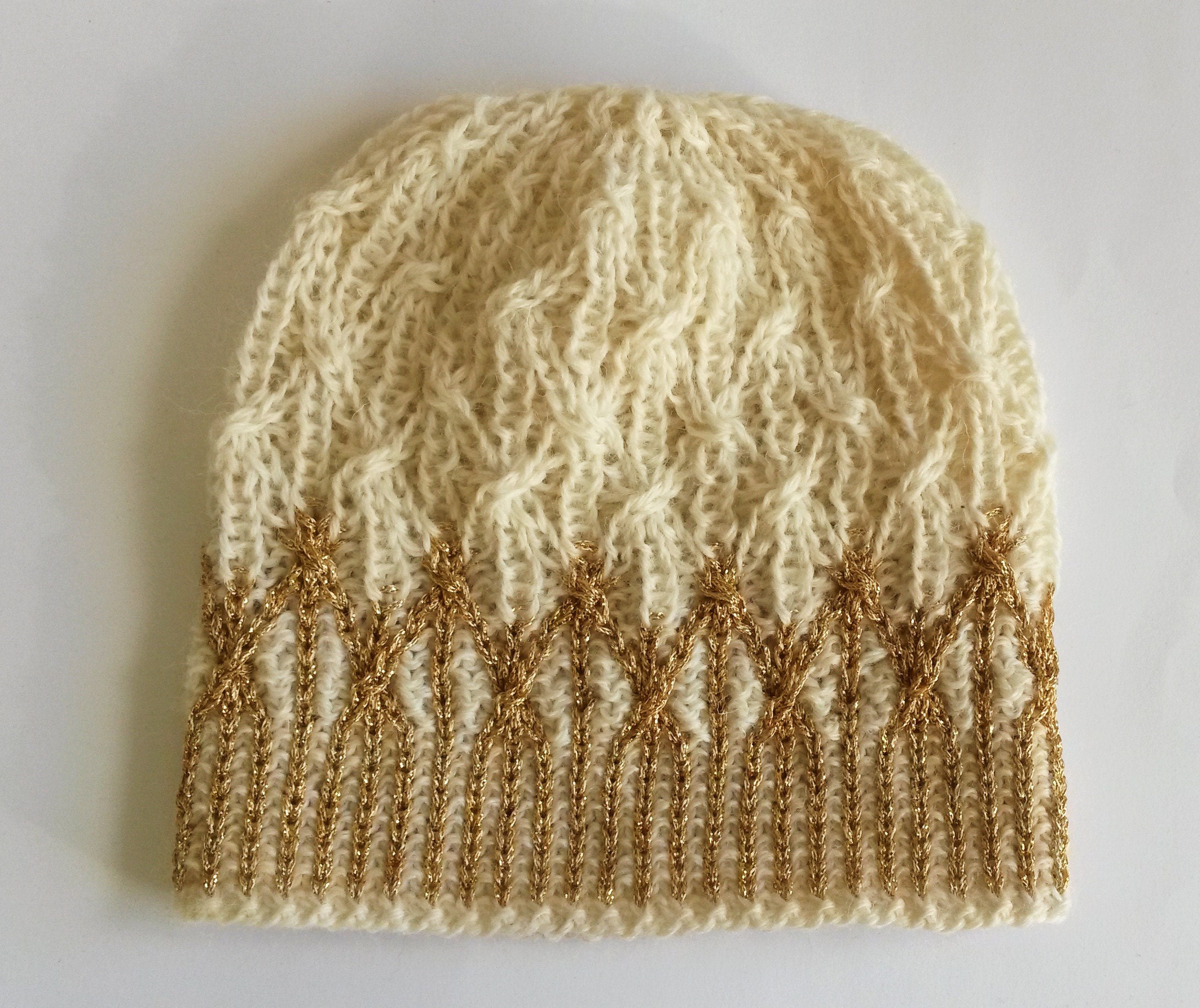 Here are some more of the two-tone hats, where the knit stitches are one colour, the purls another, with the yarn carried at the back.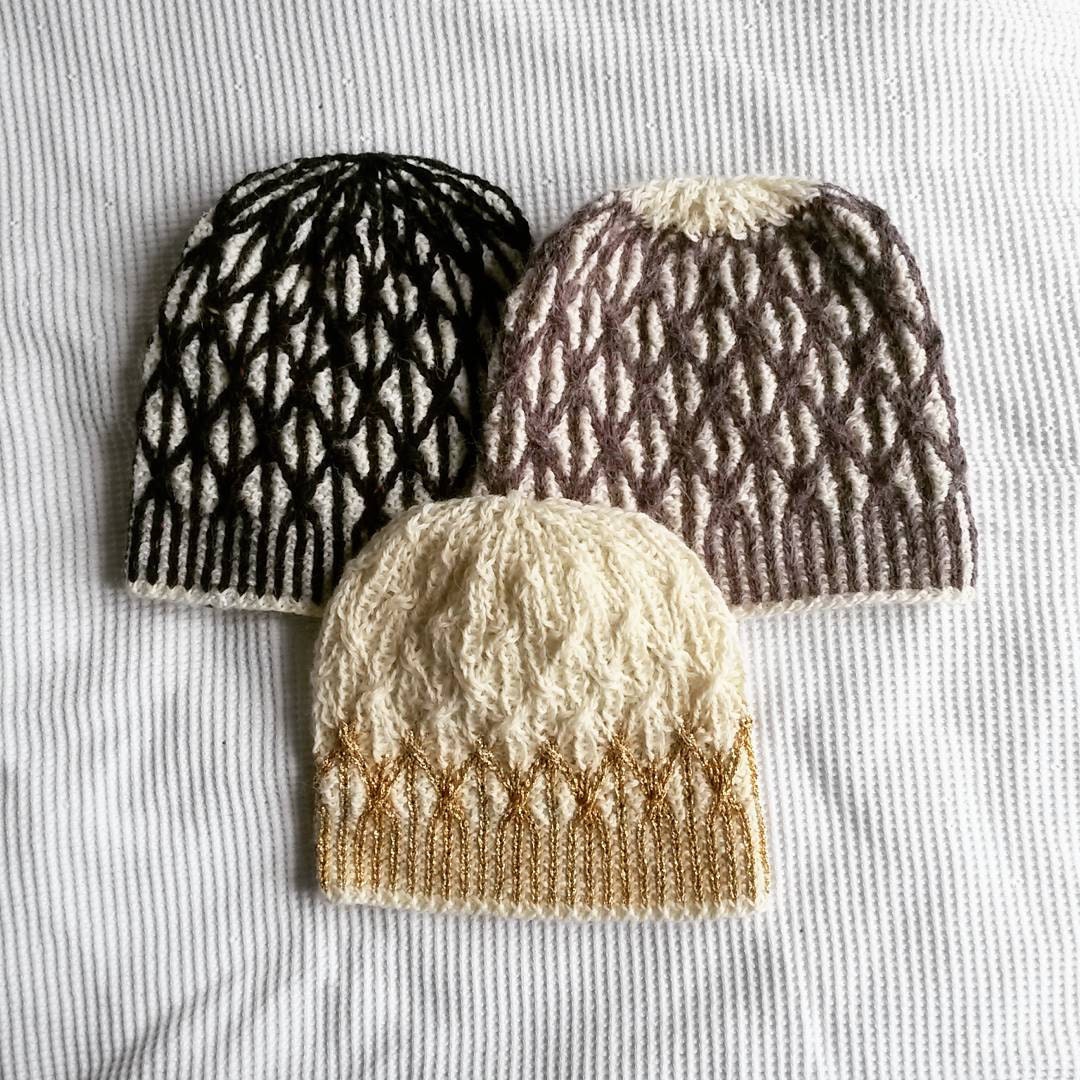 But I think it also looks pretty good in one colour, and the texture is king.